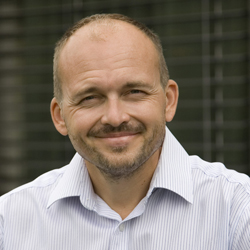 Marek Čambál
Co-founder of TheraComm, s.r.o.
I'm a lead software engineer and co-founder of TheraComm, s.r.o. company based in Slovakia active in telecommunications and software industry. My primary focus is on software engineering: contracting & consulting services and software projects. In my free time you can usually meet me on the golf course, walking our dog Kasper, riding around on my motorcycle or just doing some visual artwork.
Profile
View my professional profile and explore portfolio of projects I have worked on and delivered to our customers.
View profile
Dogs
English mastiff is the largest breed. Extreme physical strength of these dogs is well balanced by sheer love, loyalty and kindness.
Our dogs
Company
TheraComm, s.r.o. is the company I have co-founded with my father back in 2003 during my university studies.
Company website